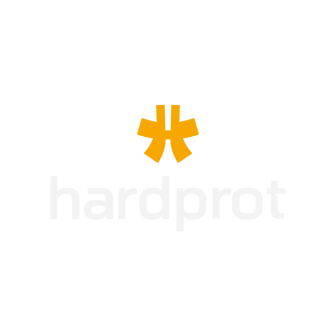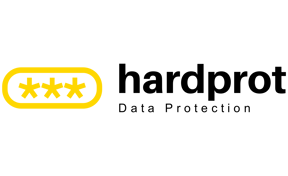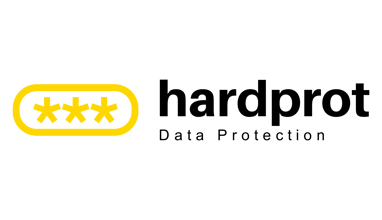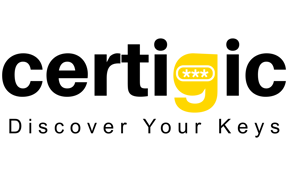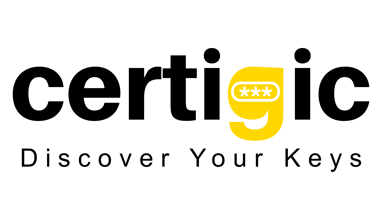 Why manage servers credentials?
Have you ever faced outdated and expired credentials, unknown certificates?
How to manage the certificates of WebServers, REST API?
These are the challenges you must face and Certigic is able to manage by reducing your staff's time wasted with certificate management. Server authentication is mission critical for all institutions. With Certigic you will have the confidence to advance your infrastructure through best practices and cryptographic key management plans. Our key and certificate discovery tool helps visibility into expiring credentials and brings easy ROI, people no longer need to manage via Excel or Outlook, plus business continuity, helping you maintain compliance and prevent threats .
Key Discovery
It is a software that reduces the security issues associated with certificate management. Certigic is a tool that performs a key discovery scan (search) that creates an intuitive dashboard visibility and inventory of certificates, all in real time, and also alerts when a credential is about to expire. Request a demo by sending an email below.
Contact
info@hardprot.com
support@hardprot.com